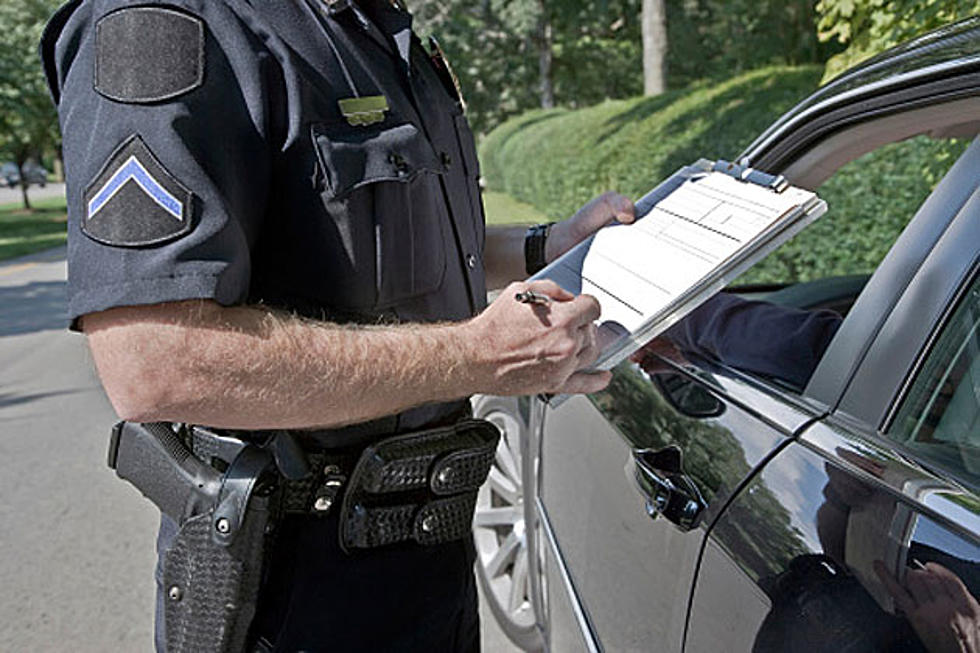 Police Officers Give Speeding Drivers…Lottery Tickets? [VIDEO]
iStock
Here's a ticket drivers would love to get from police.
Cops had given away more than 30 scratch-off tickets by the time 1 p.m. rolled around.
Sergeant Jamie Rocque said it's the department's way of getting in on the holiday spirit:
When we pull the motorists over, we're also giving them the scratch-off tickets that the officers bought with their own personal funds. It's something good to do in light of the holidays. We're getting a lot of surprised looks…people don't know what to say."
It's unclear if any of the tickets issued netted drivers any cash.