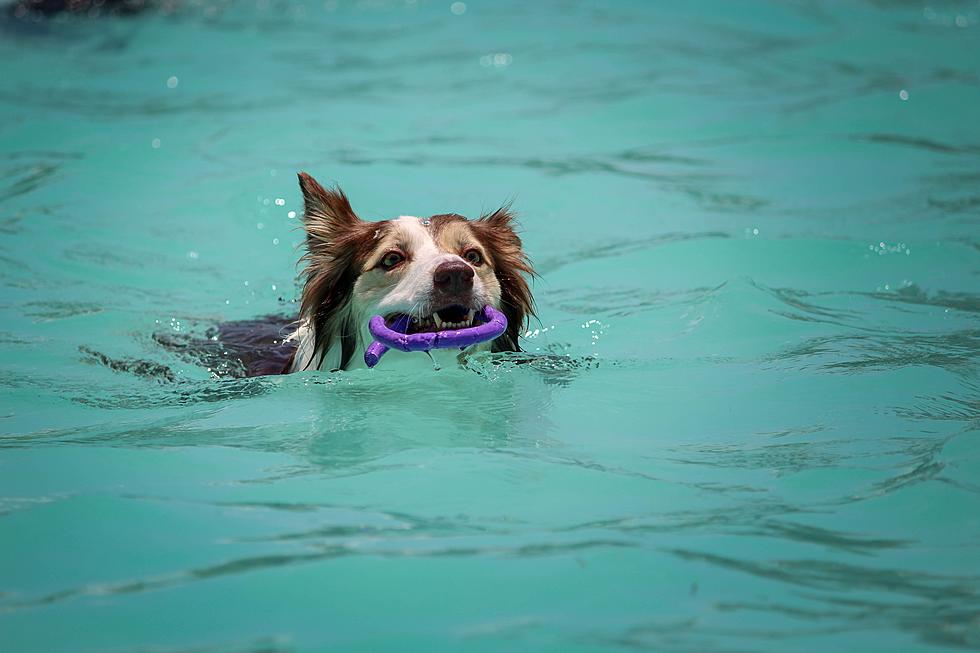 No More Dog Swimming Day in Fort Collins; Here's Where Colorado Dogs Can Go
Unsplash, Murilo Viviani
The end of summer means many different things. From kids going back to school and temperatures finally starting to cool off — though not yet this year — to the return of football to our stadiums and TVs. For many different reasons, the turn of summer to autumn is always a good time in Colorado.
One notably missing event this year, however, will be the annual "Pooch Plunge" at the Fort Collins (Colorado) City Park Pool. Traditionally during the last week of August, as the pool closes for the year, dogs and their owners have been invited to come out to the pool and have a splashing good time as the pool closes for the year.
Unfortunately, this year, because of a variety of factors, including complicated logistics, wear and tear on the pool systems, and a lack of adequate staff required to host the event, the City of Fort Collins Parks and Rec department has had to cancel the event.
Additionally, the community's desire for a longer "human" swim season means that they would prefer to keep the pool open and clean longer rather than turn it over to the dogs and shut it down for the year. Especially with such great pool weather still happening every day.
So what Colorado pools will be doing a doggie swim day?
There are several other locations around the state where you can still celebrate the end of summer with a doggie pool party day.
Our friends at Denver7 have rounded up a list of pools in Colorado with their own "pooch plunge" this year.
Some of those dates and locations include:
Thornton City Pool - August 19
Doggie Day at Water World - September 9
Bay Aquatic Park, Broomfield - September 9
Cook Creek Pool, Lone Tree - September 9
For details on those events and more, visit Denver7.com.
Dog-Friendly Restaurants in Fort Collins
According to
BringFido.com
, dogs are welcome to sit at outside tables at these local eateries.
25 Colorado-Inspired Dog Names