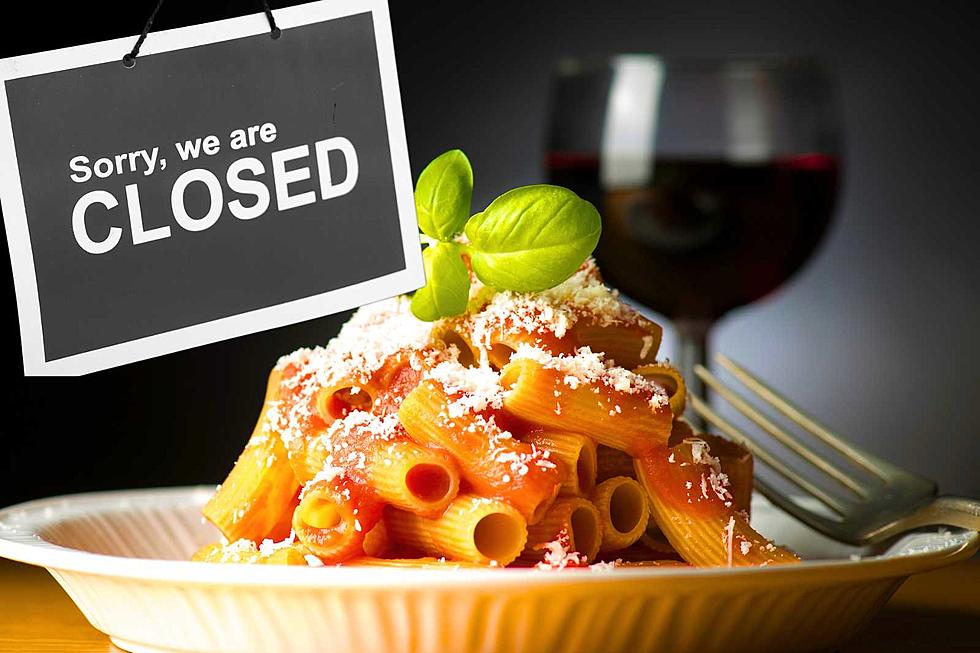 Another Favorite Colorado Restaurant Closes After 20+ Years in Business
Canva.com
Colorado continues to see a wave of businesses that made it through the pandemic but cannot keep things going now.
As a restaurant, like any business, you don't get to stay in operation for more than 20 years if you don't know what you're doing.
Here's an example of a restaurant that knows what they're doing; They're doing the right thing for themselves.
This restaurant, in the Denver/Aurora area, was known for having a great marsala dish. Now, they'll be known for having closed after two decades of preparing delicious meals.
Being a restaurant owner takes a lot of effort: the endless hours, the managing of supplies, keeping the customers happy, and maintaining a dependable staff. These days, doing all of that gets harder and harder; especially when it comes to staffing.
Nonna's Chicago Bistro (on Leetsdale) even used to have live jazz while you dined on the weekends. That's the kind of initiative that customers appreciate: providing a fun, relaxing atmosphere.
Westword reports that Nonna's (there is another in Centennial) closed after their lease ended at the end of August 2023.
WHY IS THIS ITALIAN RESTAURANT IN COLORADO CLOSING?
The owners of this Nonna's list some of the common reasons we've heard as of late:
Rising food/supply costs
Increase in rent.
Increase in minimum wage.
Lack of employees willing to work.
It just seems to be the way things will continue for some time: Longtime businesses finding it hard to maintain with the ever-changing economy.
What favorite restaurants have you seen close, lately?
All the Businesses Colorado Sadly Lost This Year, So Far
While the list is much longer, here are some of the Colorado businesses that we were most sad to see go in 2023.
These 11 Colorado Restaurants Featured on National Food TV Shows Have Sadly Closed
These Colorado restaurants once rose to fame as part of national broadcasts on the Food Network. Sadly, they are no longer in business. Scroll through the photos below to see these long-lost favorite places in the Centennial State.
18 Fun Colorado Restaurants That Should Have Their Own TV Shows
Western Colorado is full of great places to eat that have become some of our favorites over the years. Grand Junction is full of great local families that are running successful businesses. We asked you to tell us some of your favorite restaurants that you think belong on TV. Keep going to check out our nominees.