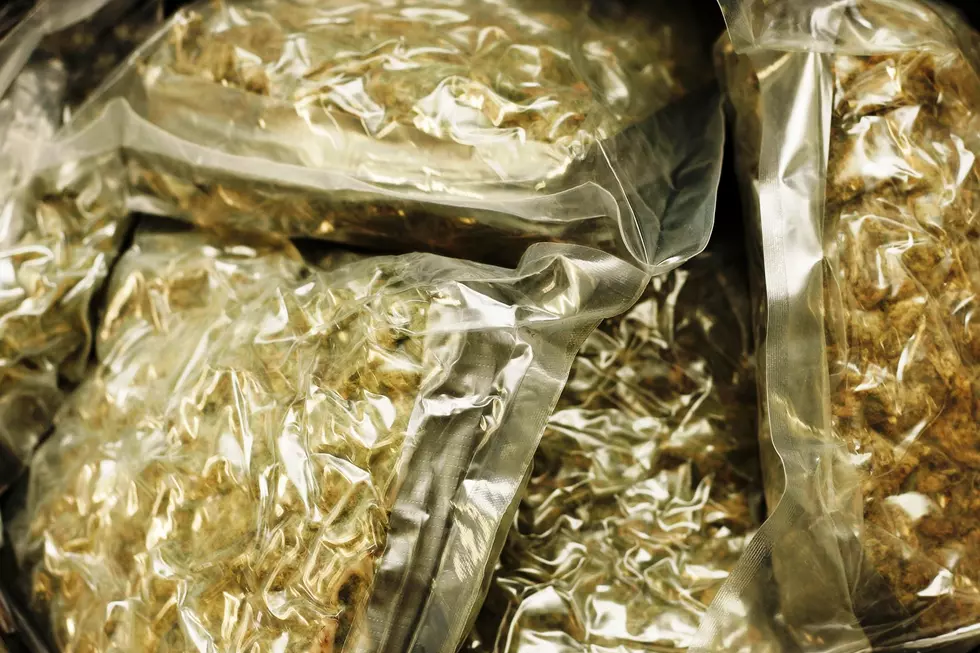 Marijuana and Other Drugs Seized in Traffic Stops On I-70 Near Grand Junction
Getty Images
Law enforcement patrolling Interstate 70 around Grand Junction have been busy lately. In two separate traffic stops on I-70, authorities seized sizable quantities of marijuana and other drugs.
The Colorado State Patrol initially stopped 23-year-old Roman Qunitero Efrain for following another vehicle too closely. Efrain's driver's license was from Mexico and he reported his address to be in Aurora, Colo.
Troopers found several packages of of drugs including methamphetamine and a liquid substance they were not able to identify during the traffic stop. Efrain was arrested and faces numerous charges.
Colorado State Patrol Troopers also found a large amount of marijuana in a vehicle they initially stopped for vision obstuction on I-70 near Loma.
The male driver of that vehicle who was not identified was also arrested and likely faces several felony charges.