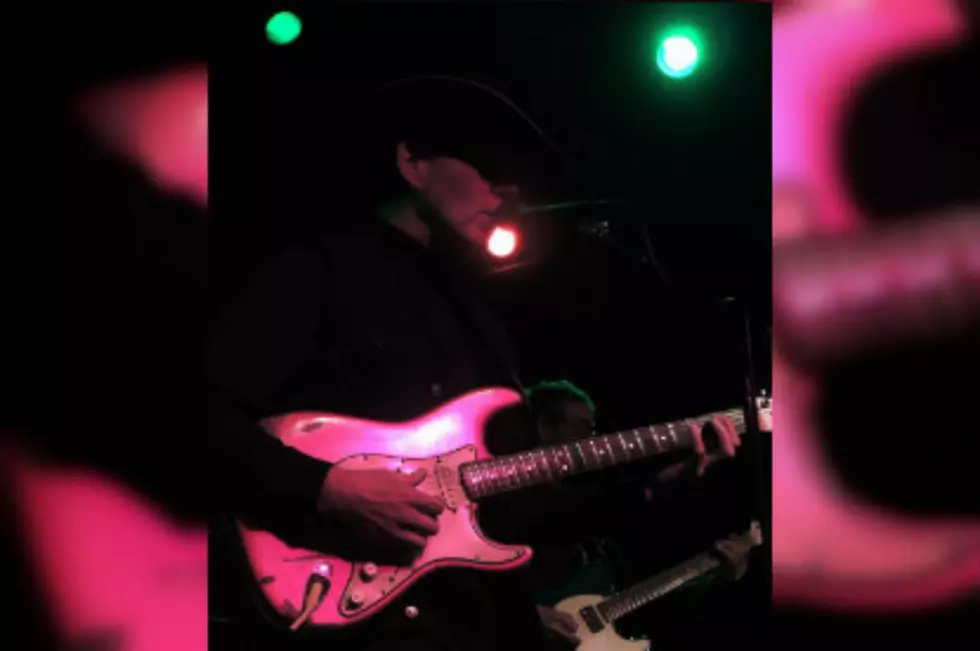 LISTEN: New 'Old' Music From Grand Junction's Bad Bob Walker
Waylon Jordan
A Grand Junction recording studio just unearthed two awesome tracks from Western Colorado's very own Bad Bob Walker. Take a listen, or better yet, take a look at this local icon in action.
Chances are you've seen Bobby Walker performing around the valley hundreds of times. He's been playing this part of the country for decades. In recent years he's spent a tremendous amount of time touring. Even at that, he still makes it back home to play the Grand Junction area.
These two videos are shared by Mark Shortess, owner and operator of Hot Rod Recording Studio. This studio has been cranking out the good stuff for as long as I can remember. I played on a demo tape at Hot Rod about....oh... 25 years ago.
In this case, Hot Rod and it's proprietor, Mark Shortess, added footage and stills of Bobby and put together a couple of way-cool videos.
I was a little shocked upon first hearing them. Since I've known Bobby, the last 15 years or so, he's been very much a Bluesman. These two tunes are a little more Rock than I'm used to with Bobby. In any case, both tunes are great.
Thanks, Bobby and Hot Rod Recording Studio, for sharing this great music. With live music being shut down for the time being, it's great to hear "new" music, even though it's decades old, from one of our favorite local performers.
Enter your number to get our free mobile app
Steer Clear of the Worst Intersections in Grand Junction