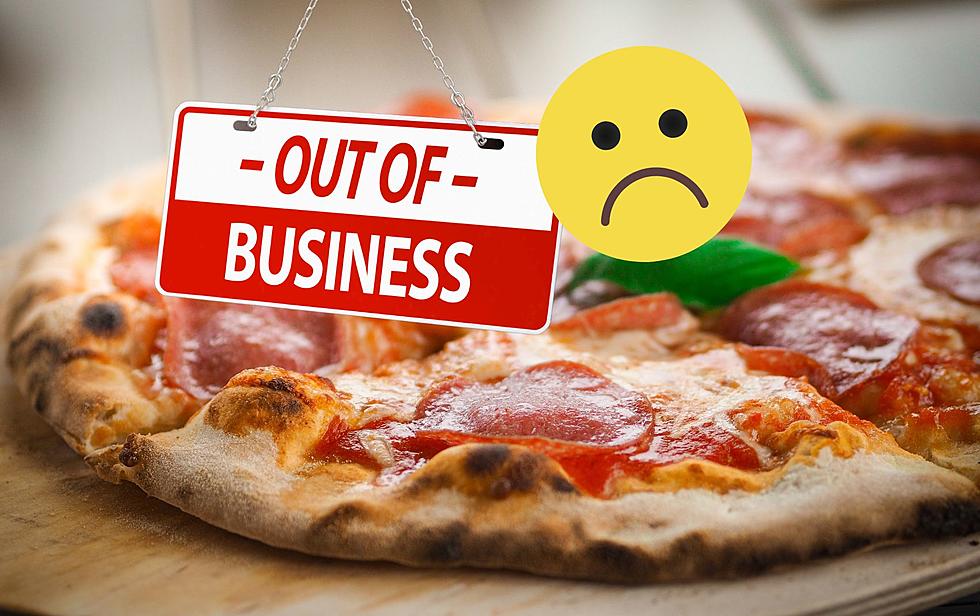 Last Slice Near for Colorado Pizza Chain Set To Shut Down Monday
Canva
If you're a fan of pizza - and let's be honest, who isn't? - it might sadden you to find out it's the end of the road for a Colorado-based chain that's made their fair share of fast, fresh pizzas the last decade or so.
If you're a fan of the fast-casual Chipotle Mexican Grill, now with more than 3,000 locations worldwide, you might not know that they also make Nepoletana pizzas in a Chipotle kind of way - at least at five locations across the Denver Metro area.
The first Pizzeria Locale location opened in Boulder in 2011, then its only location opened by the same group that runs the fine dining establishment Frasca, also in Boulder. They wanted to open an authentic Italian pizzeria and did just that, after sending one of Frasca's sous chefs to Naples, Italy for a few months to learn how to make Napoletana-style pizzas. That original Pizzeria Locale became a quick hit in Boulder.
It caught the eye of a guy named Steve Ells, who you may have heard of. In addition to being a University of Colorado and Boulder High School graduate, he's the founder of Chipotle. A fan of Pizzeria Locale, he envisioned a scenario where you could take the style of pizza they made and serve it up with the fast-casual approach of his wildly successful Mexican chain. With the help of the guys behind the original Pizzeria Locale in Boulder, Ells did just that and opened a separate location in Denver. It was to be totally detached from the original Boulder location, and the first of what they hoped would be many across the United States, following the growth trajectory of Chipotle.
It never really came to pass in the way they envisioned, though they did open five locations across the Denver metro and a couple out of state.
A few years ago, they closed the out-of-state locations to better focus on the Colorado locations. And now, effective Monday, July 10th, it's the end of the road for the five locations here at home as well.
In a statement issued by the company yesterday, the restaurant said:
We have made the decision to close all five Pizzeria Locale restaurants on July 10 and dissolve the business. Impacted employees have been extended employment opportunities at Chipotle restaurants in the Denver area.
9 Pizza Joints That Used to 'Slice it Up' in Loveland
Some of these joints have been gone for decades; a few, not that long.
Inside Loveland's Newest Downtown Pizza Joint
The corner of 4th Street and Cleveland in Downtown is now home to a new pizza place.