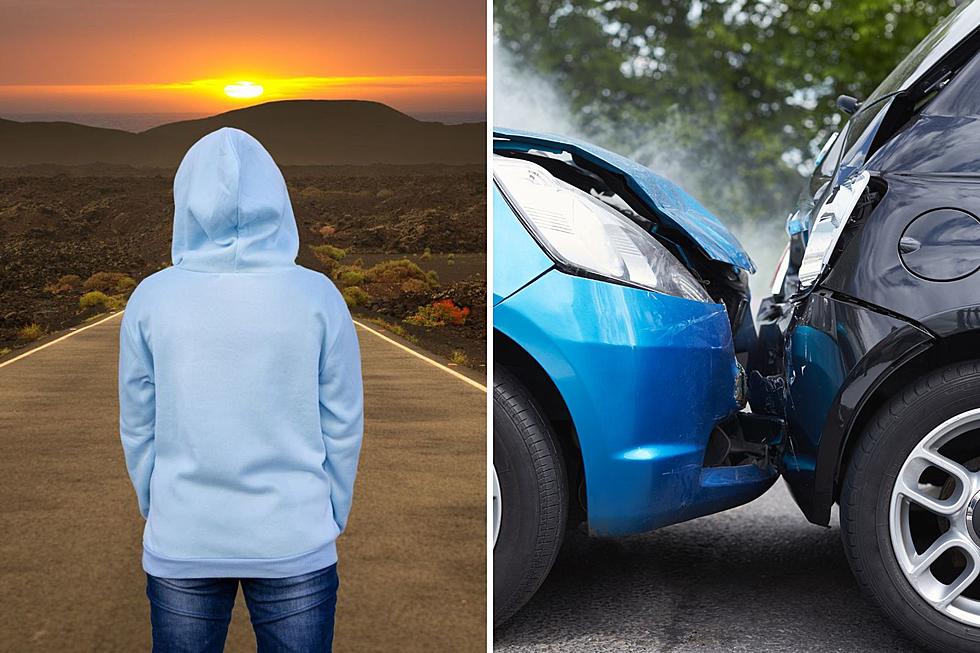 These Colorado Residents Are Most Likely to Get in Car Accidents
Canva
Car accidents are unfortunately on the rise in Colorado.
In fact, Colorado State Patrol (CSP) says that 2022 was the Centennial State's worst year for traffic fatalities since 1981, and hit-and-runs are increasing in 2023.
Now, new research from personal injury lawyers Neufeld Lawfirm has revealed which Colorado residents are most likely to get into a wreck on the road.
The company analyzed 2021 data from the Fatality Analysis Reporting System to determine which demographics — based on age, sex, race, height, and weight — are involved in the most traffic accidents in each state.
In Colorado, Neufeld Lawfirm found that nearly 12% of car accidents involve 26 to 30-year-old drivers and that around 86% of drivers in accidents are white.
Colorado drivers in accidents also tend to be around five feet-nine inches tall and weigh about 145 pounds.
While Neufeld Lawfirm did not reveal whether males or females are involved in most car accidents in Colorado, the company did look into the U.S. as a whole.
According to their study, across the country, white males between the ages of 21 to 25 are the most at risk for traffic accidents, while individuals between the ages of 26 to 30 — where Colorado stands — are in second place.
Neufeld Lawfirm has a theory as to why younger drivers seem more accident-prone.
"Young drivers may face unique challenges as they navigate their newfound independence and learn to handle the responsibilities of being behind the wheel," said a spokesperson for the company. "By recognizing this, it's possible to focus on providing comprehensive driver education, mentorship programs, and increased parental involvement to help young drivers develop the necessary skills and knowledge to stay safe."
However, inexperience may not be to blame for 26 to 30-year-old Colorado residents getting into accidents. CSP notes that lane violations and aggressive driving are some of the top causes of car crashes in the Centennial State.
10 Common Traffic Violations You Might Not Know About in Colorado
Here is a look at some common traffic violations we see here in Colorado - and some things that you may not have known about driving laws in Colorado.
Grand Junction Residents Voice Traffic Safety Concerns
What are residents concerned about on the streets of Grand Junction? Scroll on to see some recent comments posted on the Grand Junction Police Department Facebook page.