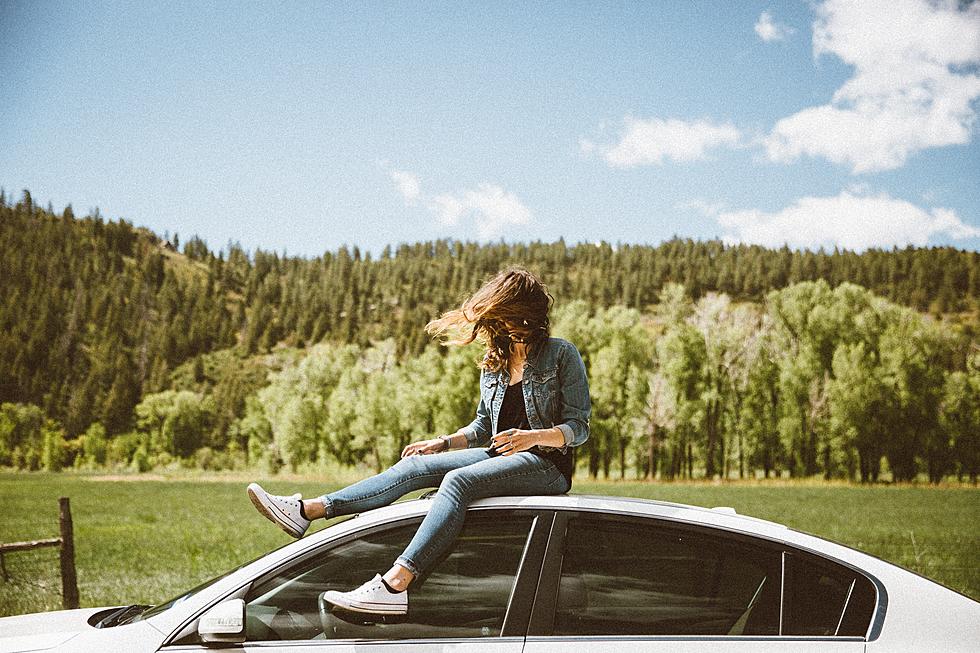 Car Surfing Claims Life of Colorado Teenager
Unsplash
TikTok is helpful in teaching us new hacks, tips, and tricks for everyday life and is filled with plenty of positive videos, but there's also a dangerous side that comes along with certain trends and challenges made popular through the platform.
A fad that first became widespread in the 1980s has recently resurfaced and is rapidly gaining momentum thanks to TikTok and other social media sites. The activity called car surfing, involves riding on the outside of a moving vehicle that's being driven by another person.
While it may be an exhilarating few-minute ride, car surfing is also extremely dangerous and can have fatal consequences for those who engage. No thrill or adrenaline rush is worth sacrificing your life or the lives of your friends or family members.
Unfortunately, on May 5, 2023, the life of a Colorado 16-year-old was cut short due to a tragic roll-over crash that occurred near Lone Tree. Witnesses reported seeing several teenagers hanging from the vehicle's windows prior to the accident.
Over the past several weeks, Douglas County Sheriff's deputies have responded to six calls involving teens engaging in this incredibly dangerous behavior. In one of these "ghost riding" cases, the car was traveling over 55 mph as the teens sat on the roof, through the sunroof. Chances are, car surfing happening across other counties in Colorado as well.
According to the DCSO, parties caught participating in car surfing can potentially face serious criminal charges, including Reckless Driving, Reckless Endangerment, and Permitting a Person to Hang On/Attach Themselves to the Outside of a Vehicle. Both drivers and riders can also be charged with seatbelt violations.
Anyone who witnesses this type of activity taking place on Colorado roadways is encouraged to report it to local law enforcement. Car surfing can have irreversible consequences that no family wants to face.
NEXT UP: Crazy Old Colorado Laws That Are Still Enforced Today
We all know that we need laws and law enforcement to keep our communities civilized. But it's amazing how many outdated laws are still on the books across our beautiful country.