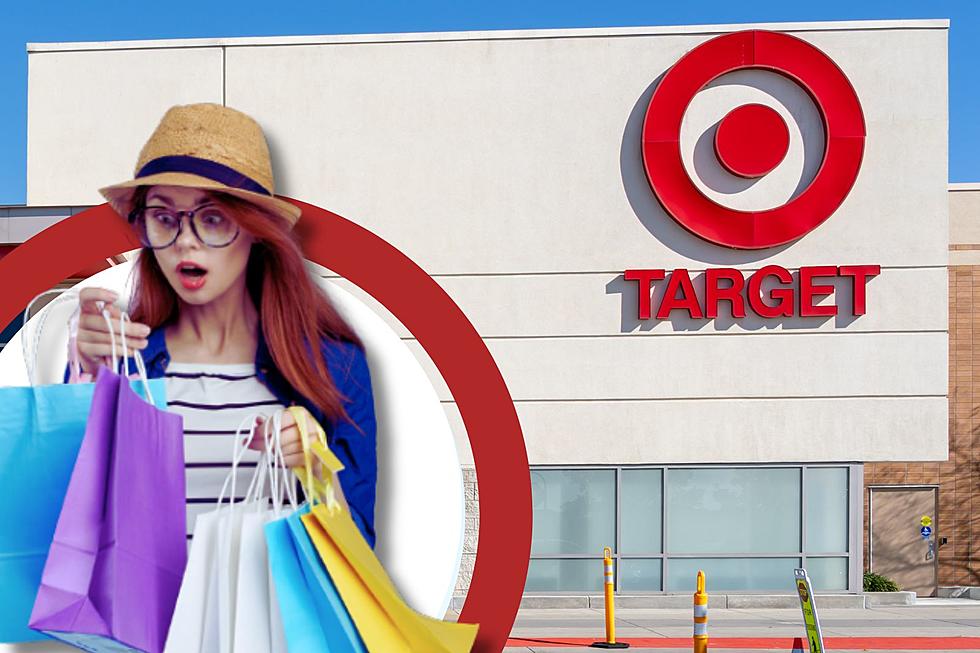 Avoid Shopping at Target This Day of the Week at All Costs
Getty Creative Images/Canva
No matter how much someone loves shopping at Target, there's always those days when you kind of wish you had the entire store to yourself.
What Is The Best Day To Shop at Target?
First, let's talk about the days when shopping at Target is at its best. Of course, what is "best" can mean different things depending on what you're shopping for.
Yahoo Finance says Tuesdays and Wednesdays are the best days to shop at Target if you are looking for the best selection of items.
"While the best and worst days to shop may vary a little by location, many major retailers — like Walmart and Target —have similar patterns when it comes to how busy they get and their restocking schedule," Yahoo Finance reports.
If your ideal day at Target means less people and red carts in the aisles, Yahoo says you should hit up the store early on weekday mornings if possible.
If you're more of a bargain hunter, you'll want to plan your Target trip around which products you want the most. According to AllThingsTarget.com, the store uses a specific schedule for when to markdown the prices of specific items including:
Monday: Electronics, baby and kids clothing, and books
Tuesday: Pets and women's clothing
Wednesday: Men's clothing and health and beauty
Thursday: Houseware, toys and sporting goods
Friday: Cosmetics, jewelry and auto
A complete list of departments and their assigned markdown days can be found HERE.
What Is The Worst Day To Shop At Target?
It should be no surprise that Saturday is the absolute worst day to shop at Target. Yahoo says this is the day stores will be the most crowded and have the lightest selection of items on the shelves.
The following day isn't much better, but Yahoo does suggest there is reason to hold off on that weekend Target trip until Sunday.
"Unlike Saturday, however, Sundays at least come with the release of Target's new weekly ad and its storewide discounts," Yahoo says.
LOOK: First Photos Of 'The Walmart Of The Future'
Walmart is making a major overhaul of its stores adding features while upgrading others. The company is putting $9 billion into the project which will change nearly 1,400 stores across the company. Here is an inside look at the changes that debuted at the first 117 stores that recently celebrated grand reopenings.
Gallery Credit: Rob Carroll
Most popular grocery stores in America
Gallery Credit: Stacker