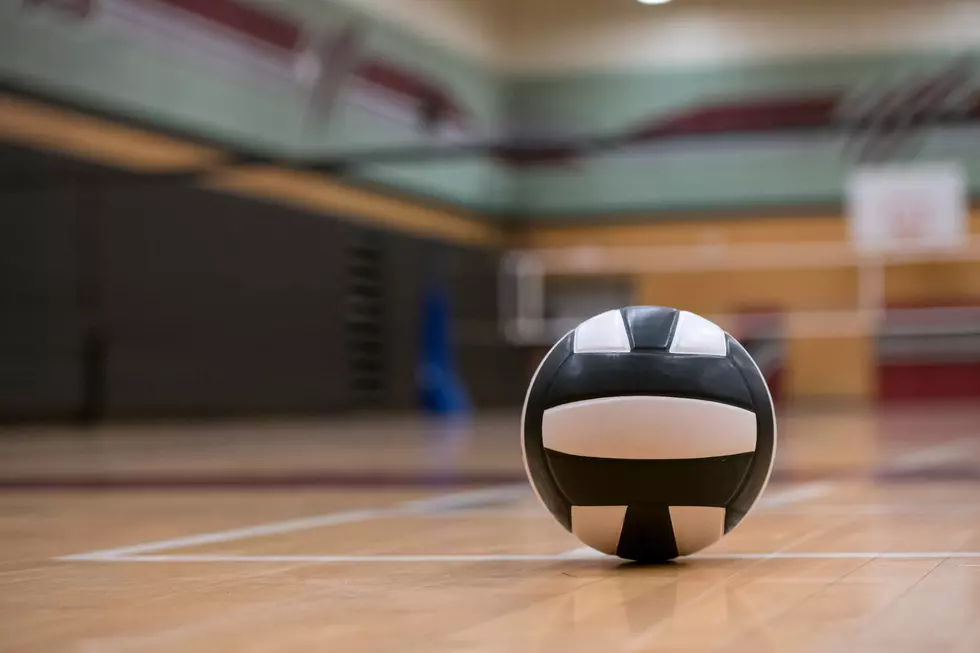 How Level Orange Affects Grand Junction Parks and Rec Activities
ThinkStock
The entire Grand Junction community is being affected by the recent roll back to Level Orange: High Risk.
Grand Junction Parks and Rec has managed to offer a number of activities over the past several months as we navigate the COVID-19 pandemic. Things have been far from normal but the parks staff has worked to make things as safe as possible for participants and to offer as many activities as they can. They were able to have summer camps, open up the Lincoln Park pool, and do softball leagues among other things.
Now things are changing a bit for the time being in an effort to comply with the recent public health order and to keep everyone as safe as possible.
One of the most popular sports in  Grand Junction has become pickleball, and indoor pickleball is going to change. For now, indoor pickleball will be limited to 16 players, and you have to make reservations in advance. Masks are required at all times.
The Orchard Mesa Pool is open mornings for lap swimming and aqua aerobics, but public swimming and swim lessons are both canceled. That is a real bummer for recreational swimmers, but, hopefully, this will restriction will be in place for just a short time.
The Senior Recreation Center remains closed.
Some other things with Grand Junction Parks and Rec are proceeding normally. Indoor fitness classes are continuing, and the pickleball, basketball, and tennis courts remain open. All city parks remain open and available for public use, and park restroom facilities are available.
If you have any questions about activities or COVID protocols with Grand Junction Parks and Rec you can visit their website or give them a call at 970-254-3866.
Mesa County Safer at Home Level Orange
Enter your number to get our free mobile app