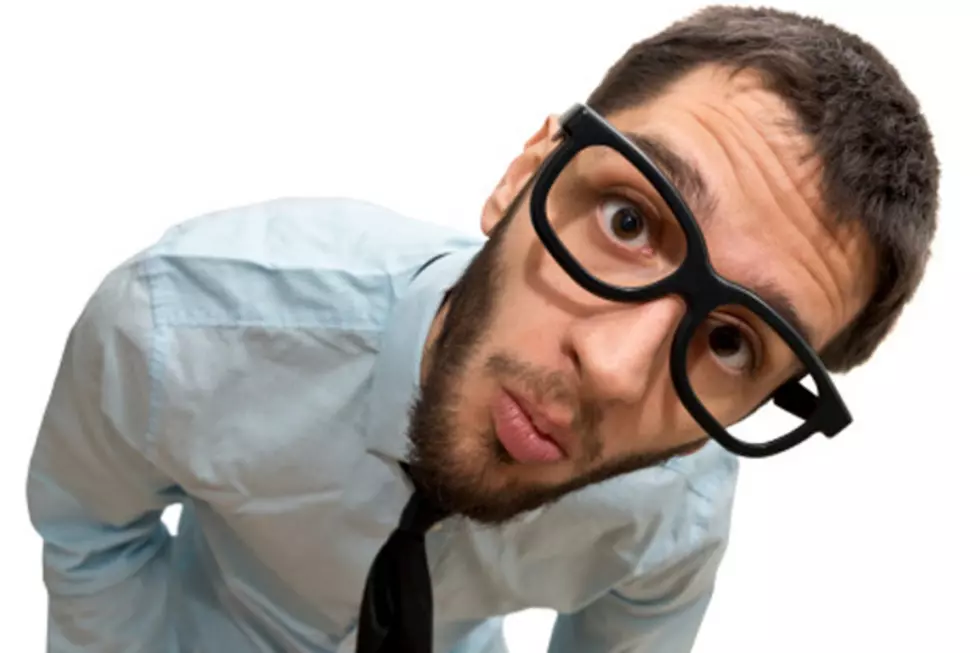 Because They're Not Annoying Enough Already, Hipsters Are Now Getting Beard Transplants
Thinkstock
In the latest hipster craze to take the community by storm, those insufferable too-cool-for-you dudes have started to fork over thousands of dollars to get facial-hair transplants.
That's right -- guys are paying plastic surgeons to transplant hair onto their faces all for the sake of developing a thicker beard and to blend in areas of their face that are kinda patchy. The New York Post reports that plastic surgeons in the tri-state area have seen an influx of beard-upgrading procedures occurring over the past few years.
Dr. Jeffrey Epstein, a plastic surgeon based in midtown Manhattan, says, "Brooklyn is probably the nucleus of the trend, it's the hipster 'look' guys want. If you have a spotty beard, and you let it grow out, it looks sloppy . . . [Clients] want full beards because it's a masculine look. Beards are an important male identifier."
Epstein started with just a couple of beard transplants each year; he now performs two or three every single week. These surgeries can cost up to over $8,500. One patient who paid this ungodly amount of cash for a beard transplant claimed that he used to use an eyebrow pencil to fill in the patchy areas of his beard in order to help make it look more presentable. Sigh . . .
And where do plastic surgeons get the hair for beard transplants? Your head and chest, of course! Hopefully, hipsters didn't have to get hair removed from the more sensitive or dirtier areas of the body just to get it permanently attached to their face. Also of note: While most cosmetic surgeries are done to keep people looking more youthful, beards actually make men look older.
So consider this your weekly update on why hipsters are among the most annoying people on the planet. Like worshiping Che Guevara and listening to Animal Collective side projects wasn't bad enough.