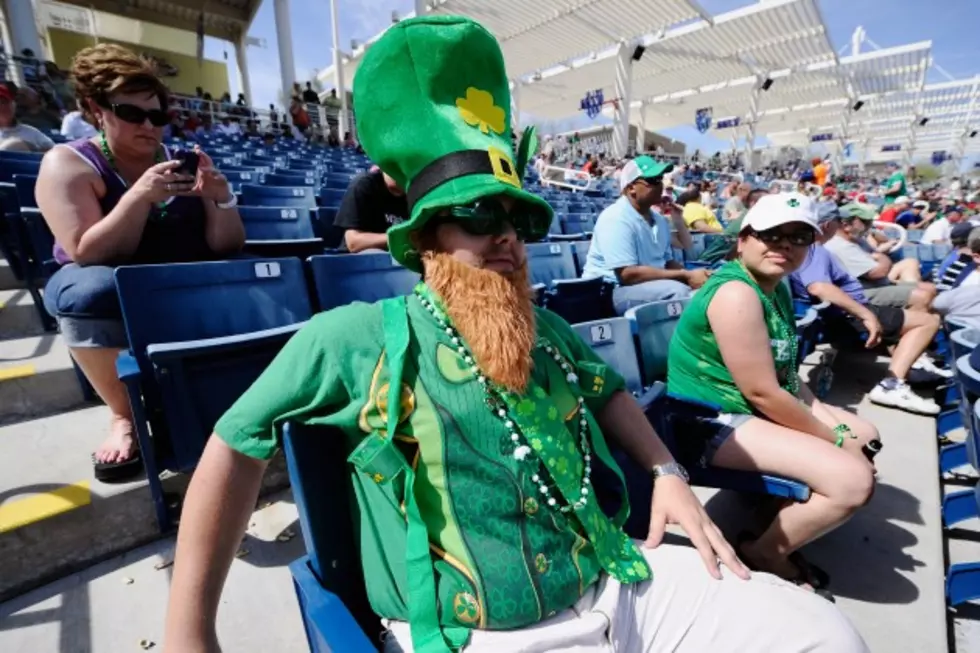 Here's Why You Need to Attend the Party on the Patty
Getty Images
If your looking for a good time, and who isn't,  join Mix 104.3 for 'The Party on the Patty' this Saturday, March 15 at Boston's. Just what is a 'Party on the Patty' you might be asking?
You can kiss the Blarney Stone with awesome green lips, do the Irish Jig, or do you think you're a dead ringer for the Lucky Charms leprechaun, you might just walk away with some prizes and swag.
Prizes like a trip to one of 12 destinations, a $100 pot of green gold, or even a box of 'Luck Charms' because you know they are magically delicious.
Get in on the fun this Saturday at Boston's from noon - 5 pm.
If your name is your name is Pat, Patrick or Patty or you have an O' in front of your last name it's $15.
CMU student ID gets you in for $10 but it is a 21 and over event.