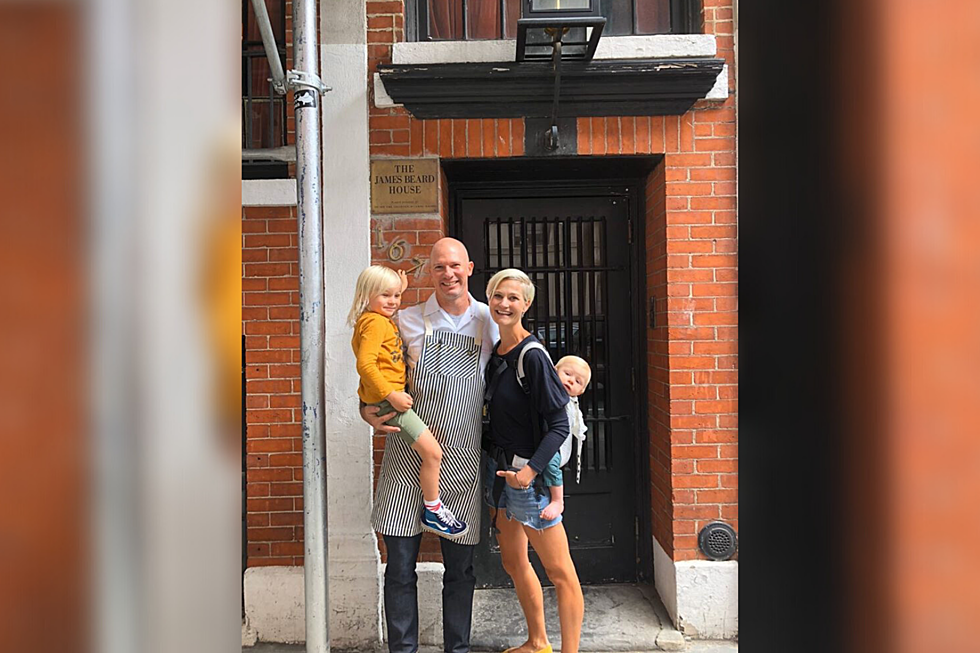 Grand Junction Chef is a Semifinalist for James Beard Award
Josh Niernberg
Josh Niernberg is the owner and head chef of Bin 707 and Taco Party here in Grand Junction is a semifinalist for a major award. Here's how this Grand Junction chef became nominated for a James Beard Award.
The James Beard Foundation is an organization who is 'committed to giving chefs and their colleagues a voice and the tools they need to make the world more sustainable, equitable, and delicious for everyone' according to their website. Josh told us that they give out awards annually for the restaurant industry for media, chefs, outstanding wine, etc. He said it's like the Oscars, for the restaurant business.
Enter your number to get our free mobile app
Josh is a semifinalist for the best chef in the mountain region, which includes Colorado, Idaho, Montana, Utah, and Wyoming. He's one of 20 semifinalists in the nation, which is a major accomplishment. He told us that this is the first time a chef or restaurant from Western Colorado has ever been nominated.
We asked if got nominated because someone ate at one of his restaurants and said 'wow this is amazing, I should nominate him.' Josh says it was a little something like that, except way more than just one person. He said nominations for James Beard awards are done through a committee, and it's a combination of public comment and recommendations.
Josh says he strives to represent and showcase everything good that we have here in the Grand Valley, whether it's produce or wine or beer.
He told us he's currently working on spring menus at both of his restaurants right now. As the weather warms up the menus at Bin 707 and Taco Party will both be changing. There's always something new at both restaurants, whether it's new dishes or new drinks. Josh said they're constantly changing because that's just their style. The Western Slope is rooting for you, Josh.