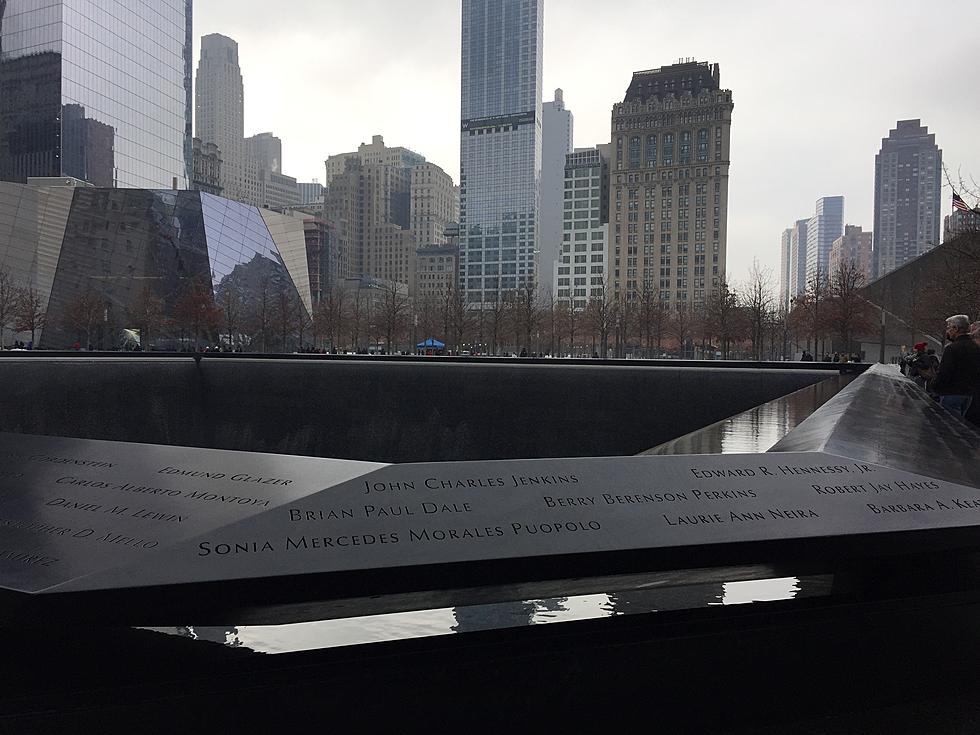 Everyone Should See the 9/11 Memorial & Museum in NYC
@missradiojess
Whether you lived through it or not, it's worth the trip.
A few years ago, my husband and I took a trip to New York City. I lived there for a bit back in college and hubby visited constantly growing up. We try to go back a few times each year. It's fun sharing our stories and favorite hangout spots, while also creating new ones together.
Touring the 9/11 Memorial & Museum in NYC
We didn't know what to expect getting off the subway, but when we came upon the reflection pools, the mood changed entirely. The city is eerily quiet around Ground Zero as if setting the stage for the experience you are about to encounter. An experience you will never forget.
We walked around the pools, taking in all of the names listed and coming upon white roses every so often. Roses that have been placed in remembrance of those lost 17 years ago. At each rose, I found myself pausing and thinking about placing a rose there for one of my loved ones.
See 20 Ways America Has Changed Since 9/11
For those of us who lived through 9/11, the day's events will forever be emblazoned on our consciousnesses, a terrible tragedy we can't, and won't, forget. Now, two decades on,
Stacker
reflects back on the events of 9/11 and many of the ways the world has changed since then. Using information from news reports, government sources, and research centers, this is a list of 20 aspects of American life that were forever altered by the events of that day. From language to air travel to our handling of immigration and foreign policy, read on to see just how much life in the United States was affected by 9/11.
NEVER FORGET: Images from 9/11 and the days after