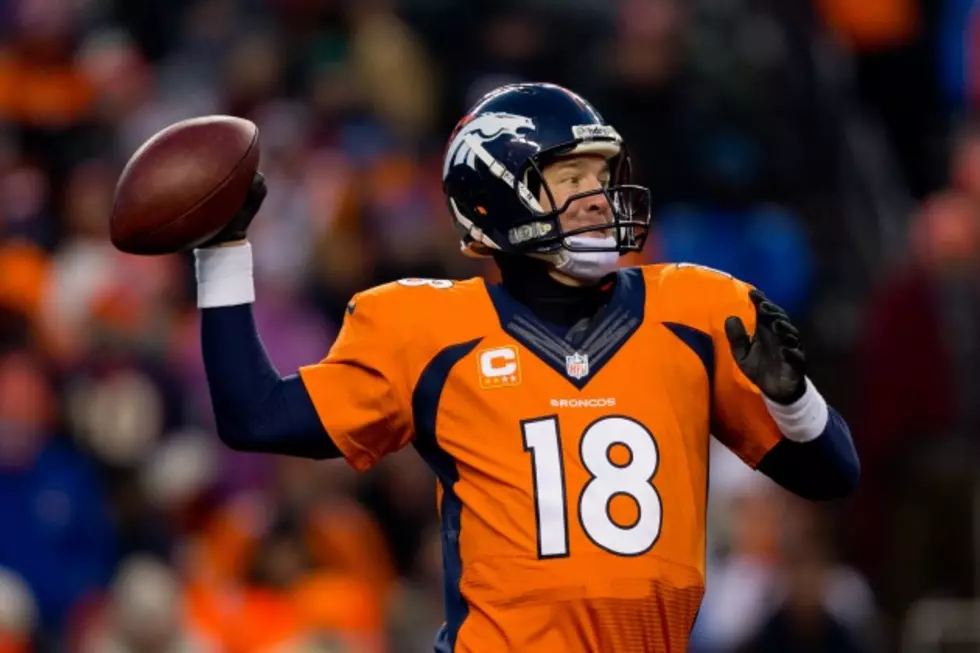 Does Peyton Manning Deserve to be 2013 Sports Illustrated Sportsman of the Year?
Getty Images
Peyton Manning says he's not sure he's deserving of the 2013 Sports Illustrated Sportsman of the Year honor but is glad to be in such elite company that includes the likes of former Tennessee women's basketball coach Pat Summitt.
The Broncos quarterback was recognized at a banquet at Sports Authority Field on Monday night.
Manning has led Denver to an 11-3 record this season, his second with the Broncos after missing the 2011 season with Indianapolis because of neck troubles that affected his right triceps. He has thrown 47 touchdown passes, three shy of Tom Brady's NFL season record, with two games remaining.
Manning is the fourth NFL quarterback to take the honor in the past nine years, following Brady in 2005, Brett Favre in 2007 and Drew Brees in 2010. LeBron James was the winner last year.