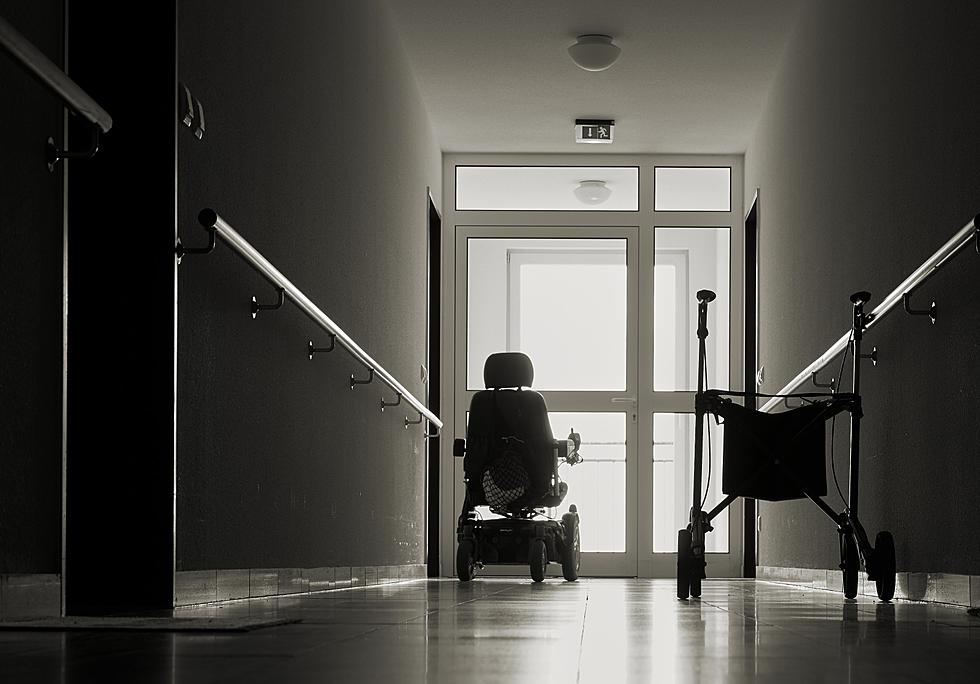 Colorado Woman, 89, Froze to Death Outside Nursing Home
Thinkstock
An 89-year-old woman froze to death outside a Colorado Springs area nursing home last month and people are wanting to know how something like this could happen.
Margerite Sam was living in the Union Printers Home, which had had numerous complaints and investigations, and was found on a bench outside the home in February. According to the National Weather Service, the temperature that night was 26 degrees.
"The Colorado Department of Public Health and Environment issued a summary suspension to the Union Printers assisted living and nursing facility on February 11, 2020. This action suspends the facility's license and begins the process of safely transferring residents to other facilities, effective immediately. There have been numerous complaints and subsequent investigations at this facility in the past few years, most notably after a recent resident death. Findings from those investigations demonstrate that Union Printers does not have the ability to provide consistently safe care to its residents. For more information about those findings, please visit the department's website - www.healthfacilities.info. Beginning today, the department will work with sister agencies to inform the residents, and begin safe transfers to other facilities. The department expects that process to take approximately 45 days. To ensure that all residents receive satisfactory care and services during this time, a management company has been hired. This management company will run the daily operations of Union Printers, with increased supervision from the department. In closing, the department has acted swiftly and decisively to close Union Printer's home to protect the welfare of its residents and will remain involved until all residents have safe placement at another health care facility."
Providing safe care for the residents is at the core of every nursing home and assisted living facility. But the death of a resident, as well as complaints were enough to shut this facility down.
Margerite Sam's family is hoping to find some closure and justice for her.
Enter your number to get our free mobile app