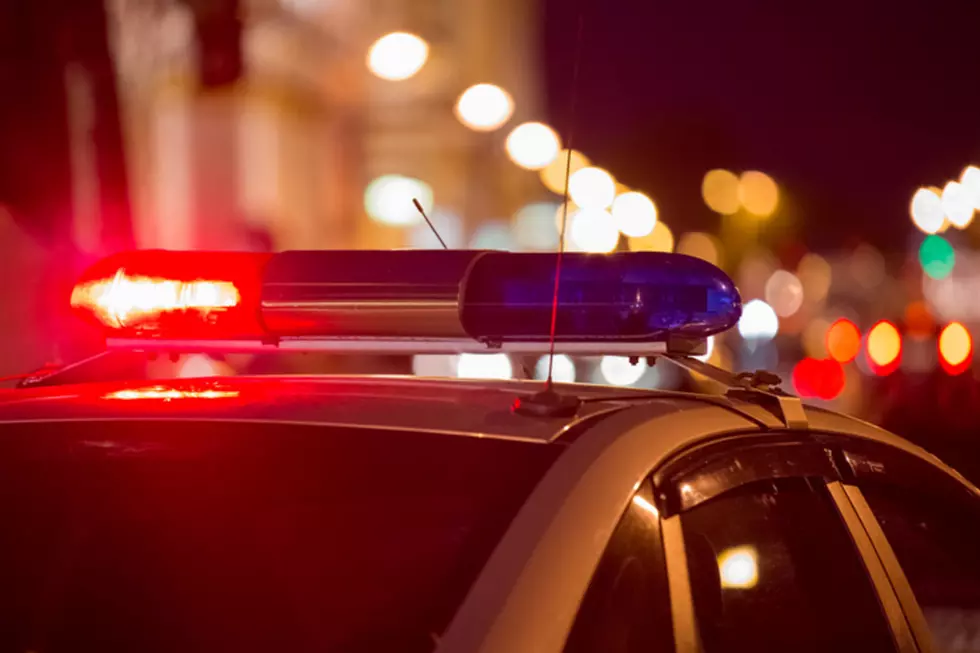 Colorado Springs Mom Stabbed 16 Times Trying To Save Daughter
ThinkStock
Tamara Dunn was found by police lying at the bottom of the stairs, 16 stab wounds on her body, some so deep bone were exposed, unable to move. Upstairs lay her daughter who had been shot multiple times. Her husband lay partially on top of her, a semi-automatic handgun and two bloody knives as well as a butcher block of knives on the bed. Scott, 28, had a cut across the front of his neck and was taken by ambulance to the hospital, as was Dunn, who died shortly after that.
Scott tried to take the weapon of the officer who rode in the ambulance and was subdued.
Ann Scott had filed for divorce the previous week and they were preparing to move away from her abusive husband, a trail of abuse that lasted over a year hanging over their heads.
According to police, the first officer arrived on the scene around 2 A.M. and saw Timothy Scott walking away from the home. He, however, turned around and went back into the home, slamming the door and breaking the windows as he did. Ring doorbell footage showed him chasing his wife out of the apartment, before dragging her back in by her arms. Blood was found on a neighbor's door, indicating she had tried to gain access to get away from her husband.
Timothy Scott had been arrested in February for violating a restraining order but had bonded himself out.
He is now being held without bond.
Enter your number to get our free mobile app