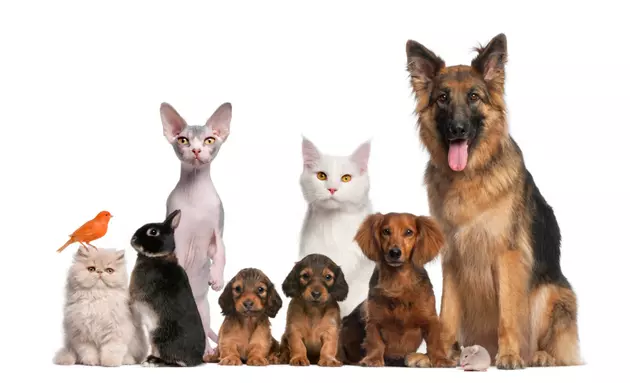 Colorado Pets are Among the Healthiest in the US
GlobalP
There are plenty of studies showing people living in Colorado are healthier and more fit than other parts of the country, but what about our pets?
In a study published by Care.com Think Tank, Colorado pet owners can boast their pets are very healthy and very well cared for.
The study analyzed four areas of pet health including pet illness, veterinary care, environment, and non-medical pet expenses. The scores were combined to determine the overall health of pets in every US state.
The study found of the top 5 states with healthiest pets, four are western states with two being Colorado neighbors. The top 10 states with the healthiest pets are as follow:
Montana
Nebraska
Colorado
New Mexico
Idaho
New Hampshire
South Dakota
Wyoming
Kansas
North Dakota
With the exception of New Hampshire, all of the states with the healthiest pets are clustered in one general area of the country.
The study also listed Colorado in the top six in all categories except healthy environment where the rank was a dismal 45.
The factors for this score include the number of shelter pets in the state, air pollution, amount of protected land, number of parks per pet household and a walk score which calculates the ease of walking to work, for errands or recreation.
It's no surprise Colorado pets are healthy since the state's residents are also some of the healthiest in the nation. Colorado ranks number one for the lowest obesity and best physical activity and number 10 for overall health.