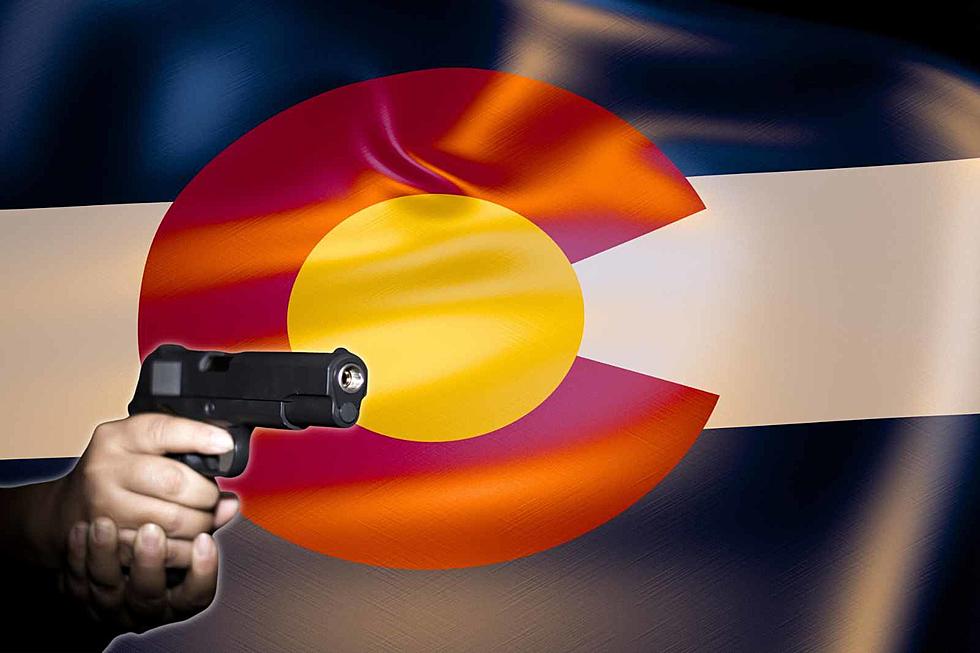 What Are the 4 New Colorado Gun Laws That Governor Polis Just Signed?
Canva.com
These four new gun control laws, according to the State of Colorado, will make our state one of the ten safest states in America. Governor Polis stated that the new laws will "improve public safety and reduce gun violence."
Colorado has seen more than its share of gun-related violence; incidents that have touched not only our state, but the nation, as well. Time will tell if these newest gun laws will keep Colorado out of national news for gun violence, but here's to hoping that they indeed do.
Governor Polis called the new laws "common-sense legislation, as he signed the four bills into law on Friday, April 28, 2023.
Gazette.com lists 12 mass shootings that have taken place in Colorado, dating back to 1993 with the Chuck E. Cheese shooting, including Columbine, the Boulder King Soopers shooting, and 2022's Club Q shooting.
WHAT ARE THE FOUR NEW GUN CONTROL LAWS IN COLORADO?
Illegal and Forbidden Weapons In Colorado
What weapons are considered "dangerous" and "illegal" in Colorado? Scroll on for a look at some of the illegal and forbidden weapons in the state of Colorado.
NEXT UP: Crazy Old Colorado Laws That Are Still Enforced Today
We all know that we need laws and law enforcement to keep our communities civilized. But it's amazing how many outdated laws are still on the books across our beautiful country.
13 Crazy Colorado Laws That Make No Sense
There are laws everywhere - a lot of them we know about and abide by every day. But, there are others I'm willing to bet you knew nothing about.