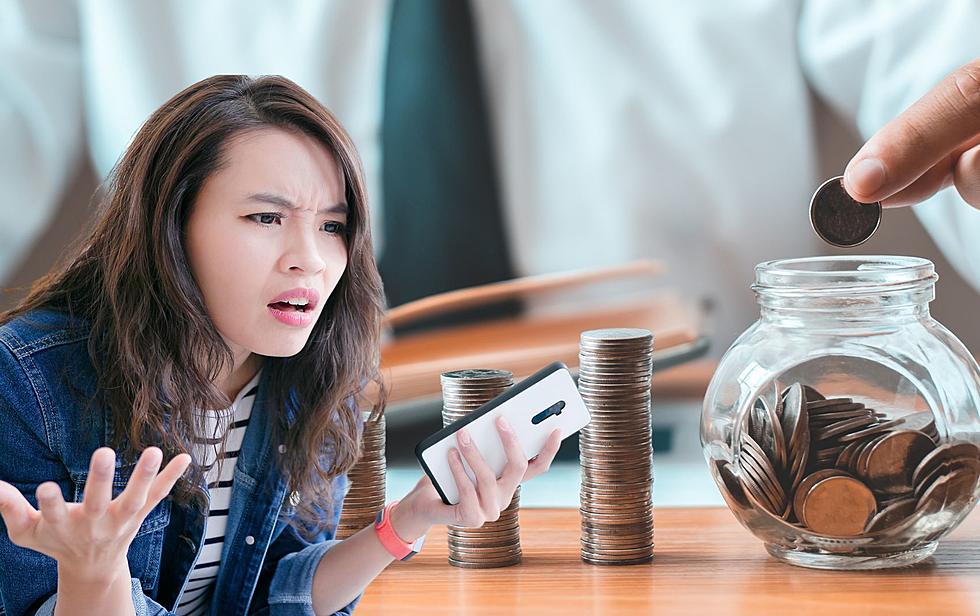 What Percentile Does Your Income Fall in the State of Colorado?
Canva
The talk of inflation is all the rage these days, leaving many curious about how their household or individual income leaves them stacked up to others in the state. Are you doing well? Or do you have some catching up to do?
In this edition of "things you don't openly talk about with other people," have you ever wondered how your income compares to people you know and just where you fall in the salary pecking order in the State of Colorado?
As the cost of owning a home has risen dramatically in our state in the last handful of years, as you might imagine, the amount of money you make has also needed to increase to keep your spot on this list. Some say money isn't the most important thing and which "percentile" you fall in really doesn't matter. But then those people are likely just as curious as the rest of us without admitting it, so here's how it all breaks down.
Read on to find out below where your income falls on the chart of income percentiles.
For starters, to be among the top 5% of income earning in the State of Colorado, a household income needs to top $319,628 per year, while an individual's income needs to be greater than $202,005.
You do know that the top 1% of all incomes make up over 1/3 of the total wealth in the United States as a whole, while the entire bottom 50% of income earners total around only 2% of the wealth in America. Which is crazy, when you really think about it. Who says money doesn't equal power, anyway?
If you're curious about what it takes to climb into that mythical 1% of income earners in Colorado, wonder no more. According to SmartAsset, your household income needs to top $709,092. Colorado ranks 7th on the list of all 50 states, ranging from Connecticut's top spot at $952,902 down to last place in West Virginia, where earning just $367,582 would get you into the top 1%.
I mean, there's always Powerball, right?
That said, here's how the rest of us in the real world stack up, from the bottom of the pile to the top of the heap.
How Your Income Compares to Others in the State of Colorado
From DQYDJ.com, here's some benchmark salaries to meet income brackets in our state. These numbers are income by Colorado household for 2022.
The 10 Biggest Powerball Winners, Ever
The current version of the Powerball began in April of 1992. Here are the 10 biggest jackpot winners they've had, overall.