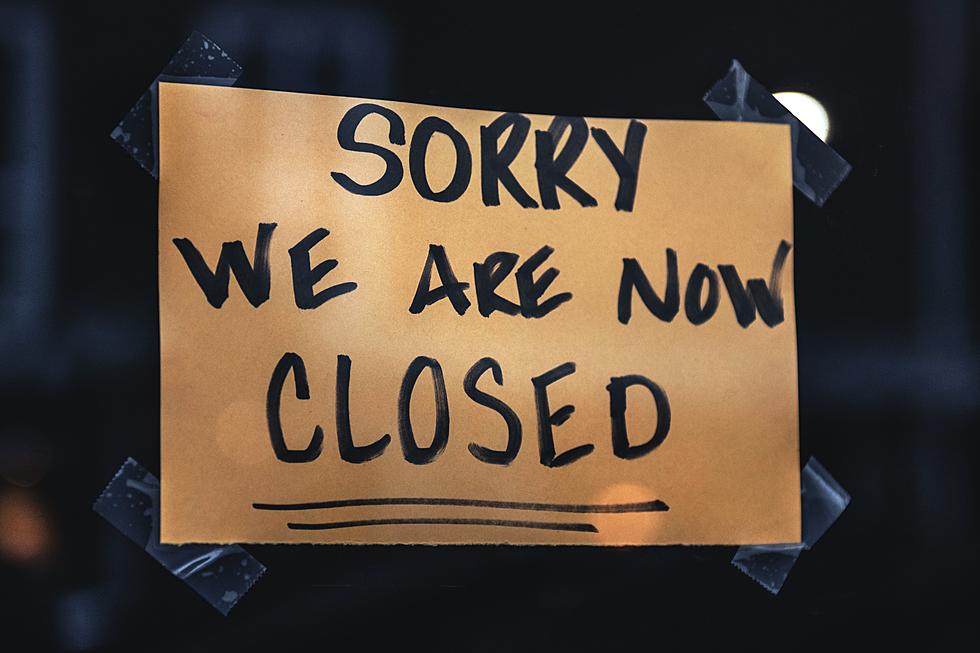 Colorado Fine Dining Eatery Closing Sept 15 After Owners' Divorce
Unsplash, Tim Mossholder
The word "bittersweet" is often used to describe the end of an era, a goodbye or outcome that brings both happiness in some form and sadness in another.
The actual definition says something bittersweet is "pleasure accompanied by suffering or regret."
Fitting as it may be then, Westword reports that the long-established Denver eatery of the same name will be closing its doors on September 15, partially as a result of the literal divorce of its two owners: Olav Peterson and his soon-to-be ex-wife Melissa Severson.
The two opened "Bittersweet" in 2010 to quite a bit of fanfare in an old Wash Park gas station that they converted to a restaurant complete with its own outdoor area where the husband and wife duo grew their own produce, often featured in dishes in the restaurant. Their Facebook and Instagram pages are littered with beautifully crafted specialties that the fine dining scene will certainly miss with the restaurant's closure.
The building is actually owned by Severson's parents and was listed for sale earlier this year. The business itself will be closing its doors after a final dinner service on September 15.
On September 16, they will hold one final special event to liquidate all of the restaurant's leftover inventory - in addition to other items - with the proceeds going to the staff as a thanks from the owners.  It's a final, kind gesture of "gratuity" to the people who've helped grow the restaurant over the years, as everyone will obviously need to find new jobs.
All the Businesses Colorado Sadly Lost This Year, So Far
While the list is much longer, here are some of the Colorado businesses that we were most sad to see go in 2023.
30 Restaurants That Fort Collins Misses the Most
10 Facts You May Not Know About Colorado's Highest-Elevated Restaurant
Did you know that the highest-elevated restaurant in all of North America is located in the state of Colorado? Perched high atop the Arapahoe Basin Ski Resort is the Rifugio Bistro at an elevation of 12,456 feet. Scroll on to learn 10 fun facts about this unique eatery found at the summit of Arapahoe Basin.