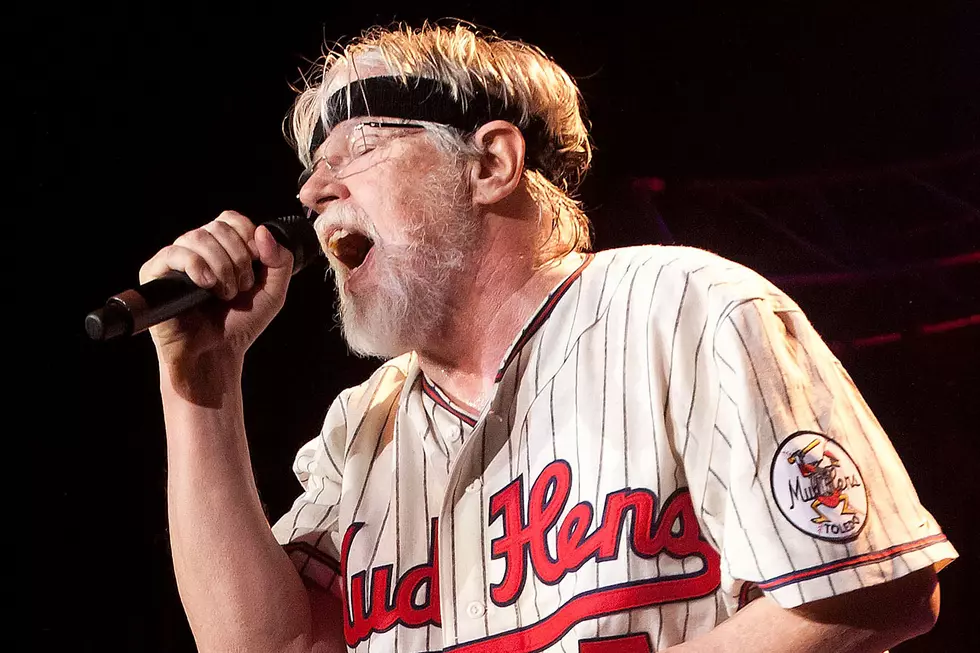 Did Bob Seger Just Play His Final Show?
Scott Legato, Getty Images
Bob Seger and the Silver Bullet Band delivered what could be their last-ever concert in Philadelphia on Nov. 1. You can see the set list and video clips below.
While Seger had described the Roll Me Away road trip as his farewell when it was announced, and the Philadelphia date was named as the last North American appearance, it wasn't immediately confirmed whether any more would follow in other territories.
Bob Seger - 'Turn the Page'
"This is kind of strange," Seger told the crowd at the Wells Fargo Center, according to the Philadelphia Inquirer. "I didn't want to think about this. I love my band. I love my crew. I'm the luckiest man in the world."
Announcing the Philadelphia date among three other additions in September, his website noted: "This announcement comes as Seger and his Silver Bullet Band gear up for the final leg of the tour with stops in San Francisco, Chicago, Memphis, Pittsburgh, Spokane, Seattle, Salt Lake City, etc. By the end of his North American tour, Seger will have played in front of more than a million fans that came out to celebrate his last tour."
Bob Seger Takes a Bow at Philadelphia
Bob Seger, Wells Fargo Center, Philadelphia, PA, Nov. 1, 2019 - Set List
1. "Simplicity"
2. "Still the Same"
3. "The Fire Down Below"
4. "Mainstreet"
5. "Old Time Rock & Roll"
6. "The Fire Inside"
7. "Shame on the Moon"
8. "Roll Me Away"
9. "Come to Poppa"
10. "Her Strut"
11. "Like a Rock"
12. "You'll Accomp'ny Me"
13. "We've Got Tonight"
14. "Travelin' Man"
15. "Beautiful Loser"
16. "Sunspot Baby"
17. "Turn the Page"
18. "Forever Young"
19. "Ramblin' Gamblin' Man"
Encore
20. "Against the Wind"
21. "Hollywood Nights"
22. "The Famous Final Scene"
23. "Night Moves"
24. "Rock and Roll Never Forgets"
Bob Seger Albums Ranked