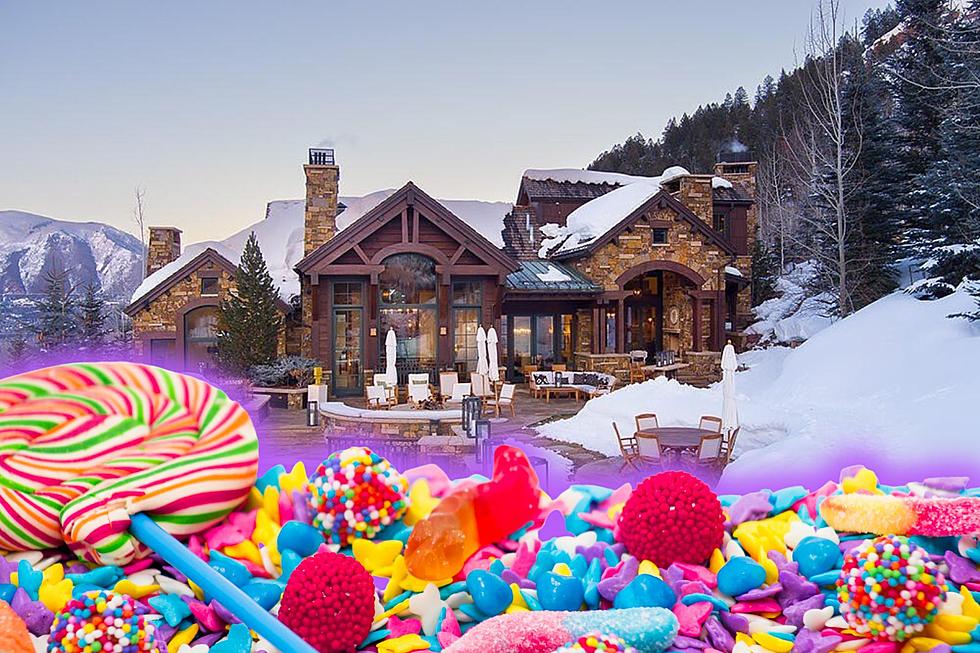 $41 Million Colorado Home Has a Theater + Epic Candy Pantry
Kendall Taylor Brokered by: Douglas Elliman - 520 East Durant Ave- Canva
If you can afford to have an epic home in Aspen, Colorado, let's face it, you can pretty much do whatever you want inside of the home. Your imagination is your only limit. Want a waterfall in your bedroom? Sure, why not. How about a rock climbing wall with a cotton candy dispenser at the top? I am sure someone could make that happen.
My point is, when you have millions to spend on a home, you can make your dreams a reality. Just like this home selling for $41 million on Realtor. This five-bedroom, five-and-a-half-bathroom home has 9,710 square feet of living space, a home theater, and get this, a candy room.
Want to learn more about this house located at 465 Thunderbowl Lane in Aspen? Check out the listing on Realtor.
Check out the photos of this home located at 465 Thunderbowl Lane in Aspen, Colorado:
$41 Million Aspen Home Has a Theater and an Epic Candy Pantry
When you have $41 million to spend on a home in Aspen, Colorado, of course, you can put whatever you want inside the house. This house has a super cool home theater and a candy pantry.
Futuristic Dome Home in Castle Rock
Step inside this futuristic dome home.
Take a Look at This Huge $18 Million Home in Commerce City
This home in Commerce City, Colorado has over 16,000 square feet and is selling for $18 million.