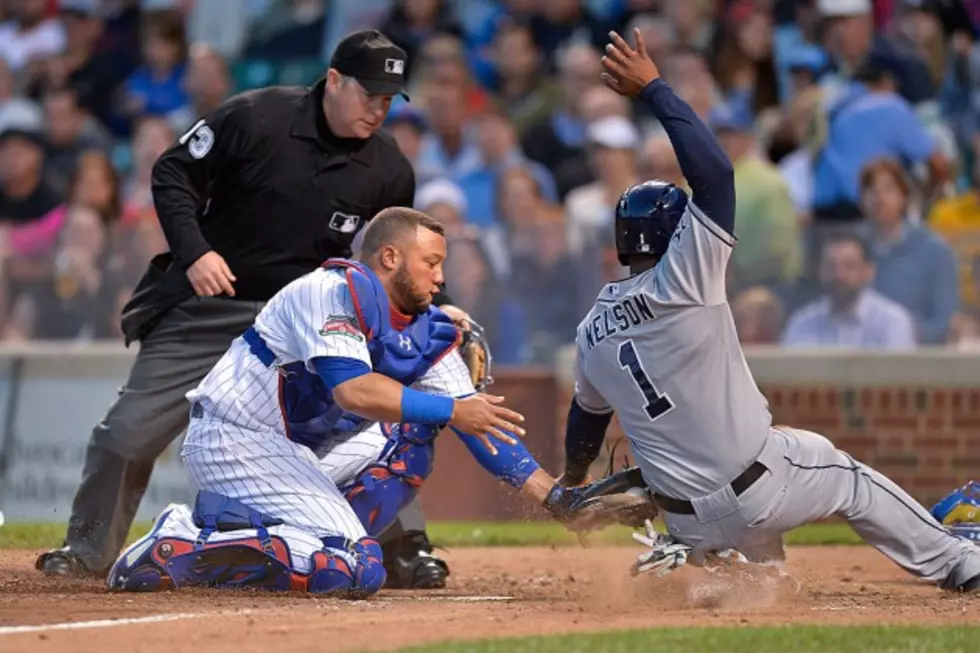 5 Baseball Feats We Want to See in 2015 (But Probably Won't)
Getty Images
Baseball is back. There may not be three more welcome words among sports fans this side of "Dollar Beer Night." As the cliché goes, hope springs eternal, so while every major league team can dream about playing deep into October, fans can also dream about witnessing history with some on-field performances. Here are the feats we're not expecting to see anytime soon, but would love if they happened.
1

Ted Williams was the last to reach this magical number, way back in 1941 and no player save George Brett in 1980 has seriously flirted with .400 since. We're in a pitcher's era now, so who knows when this will happen again.

2

Speaking of pitchers, winning 30 games has only been accomplished by 11 players since the turn of 20th century. Denny McLain was the last do it, in 1968. But with pitch counts, innings limits and the seeming proliferation of Tommy John surgeries, there's a realistic chance no pitcher wins 30 games in the foreseeable – and distant – future.

3

Once upon a time, Rickey Henderson and Vince Coleman were swiping bags the way Kim Kardashian snaps selfies. The stolen base, though, has fallen more out of vogue than Myspace. No one has stolen 100 bases since Coleman's 109 in 1987. Last year, Dee Gordon stole 64 to top the majors, but a true threat to crack the century mark doesn't seem to be in the cards.

4

Okay, so this clearly comes with an asterisk. In the wake of the steroid era, can someone not connected to PED's surpass Roger Maris' 61 dingers? Sammy Sosa, Barry Bonds and Mark McGwire are the only players to mash more than 61 homers in a season, but they've all been associated with steroids, so if a player did it now, it would be pretty amazing.

5

World Series That Ends on a Play at the Plate

The Kansas City Royals' Alex Gordon hit a ball with two outs in the bottom of the ninth in Game 7 of the World Series last year with the San Francisco Giants clinging to a 3-2 lead and ace Madison Bumgarner on the hill. Gordon reached third on a fielding error and to this day people debate whether he should've tried to score, potentially tying the game or ending the entire Fall Classic. You can't predict a World Series ending with a play at the plate, but, boy, would it be exciting.