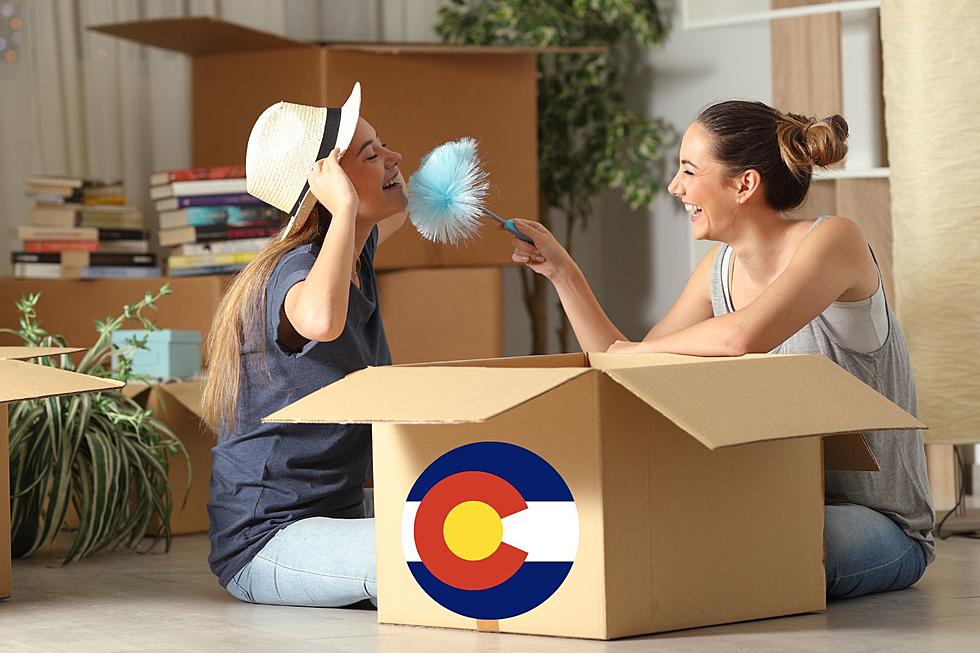 3 Tips For Finding The Ultimate Northern Colorado Roommate
Canva
Many of us in Northern Colorado need a roommate. Where is the best place to look?
31.9% of American adults have a roommate. Many Northern Coloradans are new to the area. If you are a transplant who moved here for school, work, or a different way of life, finding a roommate you can bear to be around is incredibly important.
Having a good roommate is essential for your happiness. I have had both great and horrible roommates. For instance, when I went to college, I was paired with somebody I wasn't uncomfortable with. He and I were playing Madden. He lost and decided to break a window and chuck my Playstation controller into the brick wall.
Nightmare.
On the other hand, I lived with a co-worker in my early twenties. We were great friends, and it was easy.
Here are three tips for finding a roommate that you do not hate being around.
#1 - Find Somebody You Know
The easiest way to find a roommate is to ask somebody you know. It may be intimidating to ask, but it can be great if you make it casual. If you ask and nobody in your inner social circle is looking to pair up, ask them if they know anybody who is looking. Typically, if somebody refers somebody they will be a good person who shares similar interests.
#2 - Use Social Media and Test the Water
It is okay if you are new to the area or do not know anybody. There are plenty of resources available online. Try using various social media resources available. Here are some.
Important tip: Be sure to invite a prospective roommate to coffee or dinner beforehand. Make sure to get to know them before you move in with them.
#3 - Use Bumble Friends
Bumble is more than a dating app. The app is nearly identical to Bumble but is for finding friends. You can switch your profile in the settings. You can add to your description that you are looking for a roommate. Again, make sure to vet the person before you commit.
Northern Colorado Let Us Know Their Favorite Colorado Landmarks
Don't know what to do with an out of towner? Northern Colorado came together and has some suggestions.
A Look Inside Northern Colorado's Blue Arena