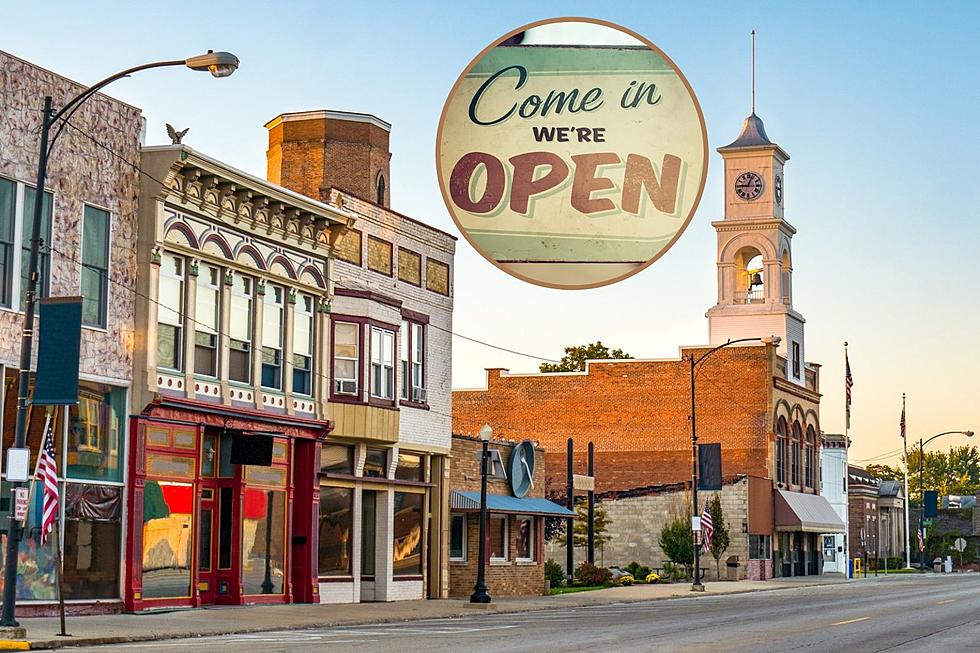 The 25 Smallest Towns in Colorado Have Shockingly Low Populations
Canva
Just how small is Colorado's smallest town? It's pretty small. Looking at its location on google maps might make you think there was no town there at all.
A handful of the smallest towns in Colorado are also among the oldest. Several had a post office open in the late 1800s, while others are so small the post office from over one hundred years ago is no longer even open while mail is covered by a larger city down the road.
These Small Colorado Towns Have Incredibly Low Numbers of Residents
Many of the towns in the top 10 have just over 200 people living there. Looking at some of the towns on google street view shows some of them do not even have an identifiable structure in the town. Others are just smaller towns that are now nestled between much larger ones giving the residents their small-town feel, yet they are just down the road from everything they might need.
Let's take a look at these tiny Colorado towns with some of the smallest populations anywhere.
The 25 Smallest Towns in Colorado Have Shockingly Low Populations
Which towns are the smallest in Colorado? Several towns scattered throughout the state are made up of only a few hundred people or less. Let's take a look at who gets the title of Smallest Town in Colorado.
15 Affordable Colorado Ski Trips To Enjoy This Winter
Ready to hit the slopes this winter? Is the price tag is holding you back? Sharpen your skis with 15 affordable ski trips you can start planning right now.
The Worst Intersections in Grand Junction According to You
Which intersection is the worst one in Grand Junction? Hard to say. Scroll through the answers below and see if your least favorite intersection made the list. If it did not reach out with our station app and tell us your suggestion so we can add it to the list.
Top 10 Grand Junction Cold Cases Dating Back to 1964
Families in Grand Junction are still looking for answers after the death or disappearance of 10 individuals who have either died or are still missing as part of a string of cold cases that stretch from 1964 to 1998.