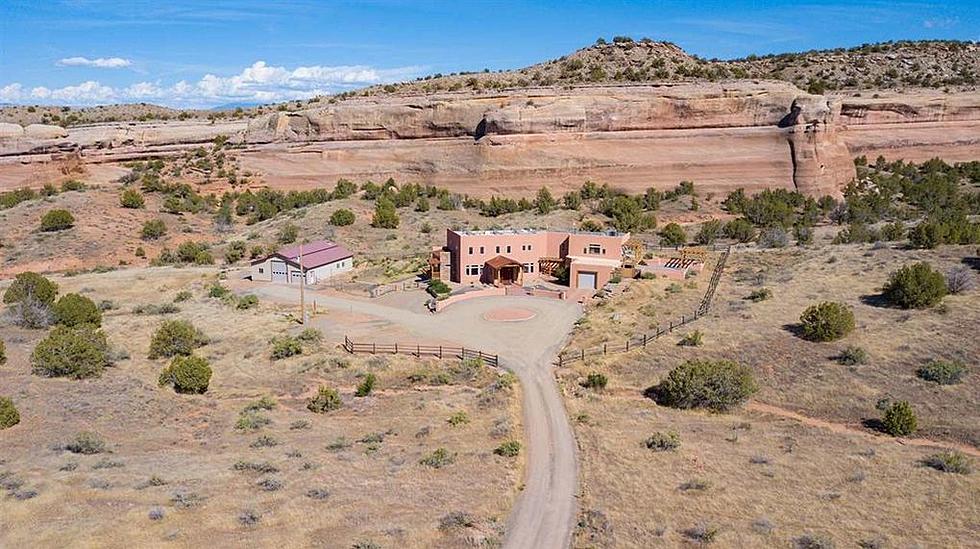 $1.3 Million Fruita House Blends In With Its Red Rock Backdrop
Mandy Harter via Realtor.com
This $1.3 million house in Fruita blends right in with its red rock backdrop. Take a look at the Western Slope house on 35 acres surrounded by red rocks.
Enter your number to get our free mobile app
It's in a private gated community near Snooks Bottom and Pollock Canyon, and the Colorado National Monument and McInnis Canyons National Conservation Area are in the backyard.
$1.3 Million Fruita House Blends In With Its Red Rock Backdrop
$1.5 Million Grand Junction House Has Pool , Pond + Tennis Court